About Us
Our Mission
"Kernwood Country Club is a premier golf and social club enriched with century old traditions of excellence, and responsive to the needs and values of its members. Kernwood exists for the enjoyment, entertainment, and pleasure of all members, their families, and guests in a welcoming, inclusive atmosphere."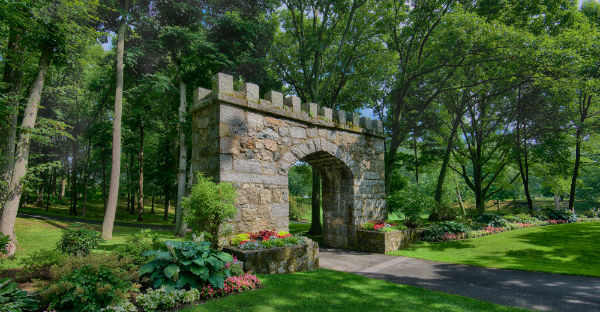 The winding entrance road through the original stone archway welcomes you to Kernwood Country Club – a private member-owned country club located on Boston's North Shore in historic Salem, Massachusetts.
Established in 1914 by a group of Boston business leaders, Kernwood Country Club is rich in history with the likes of Walter Hagan, Francis Ouimet, and Donald Ross himself present for grand opening exhibition matches. Today, Kernwood remains one of the most beautiful and endeared clubs in the Northeast.
We strive to provide family-oriented recreational and social activities that are not only enjoyable, but that foster friendship and fellowship. We pride ourselves on our fine dining services, and the warmth and hospitality of our loyal staff.
In 2014, we celebrated our Centennial season with great pride through new member programming and events. In July of 2014, we welcomed some of the best talent in Massachusetts to our course for the Massachusetts Golf Association's Amateur Championship. We look forward to our next 100 years with great optimism.
Please take the time to view our photo gallery of the property as well as links for the layout, scorecard, and directions.